Your Journey to Better Health Starts Here
Enhancing Lives with Effective and Safe Pharmaceutical Solutions
Putting Patients First: Your Health is Our Priority.
Welcome To Avocado Pharma
Avocado Pharmaceuticals is a well-established healthcare company based in Kerala, India. Since its inception in 2009, the company has been led by a group of professionals with over two decades of experience in the healthcare industry. The core mission of Avocado Pharmaceuticals is to provide quality healthcare products at affordable prices, ensuring access to medical care for the common man.
The company's founders realized that the cost of healthcare products was often a barrier for many people in receiving the medical attention they needed. Therefore, we set out on a mission to bridge this gap and ensure that everyone, regardless of their economic background, could afford essential medications and treatments.
Avocado Pharmaceuticals, since its inception, has exemplified a commitment to quality healthcare for all. With an unwavering focus on affordability, accessibility, and innovation, the company has positively impacted the lives of countless individuals. Avocado Pharmaceuticals' vision of providing quality healthcare products to the common man remains steadfast, driving the company to excel in the healthcare industry continually.
COOLNAC-SP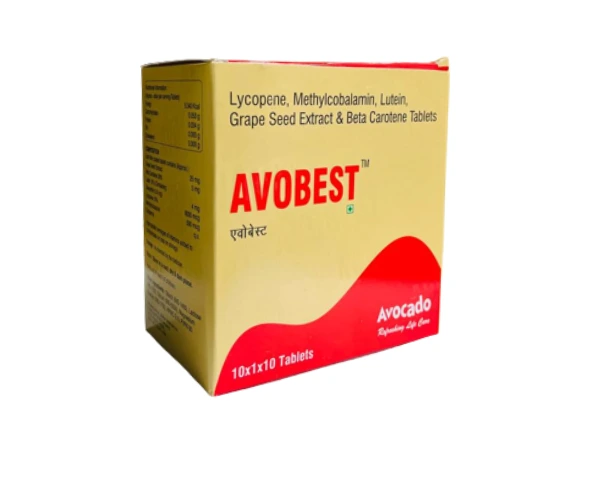 AVOBEST Tab
AVACLOX CV-625
URICADO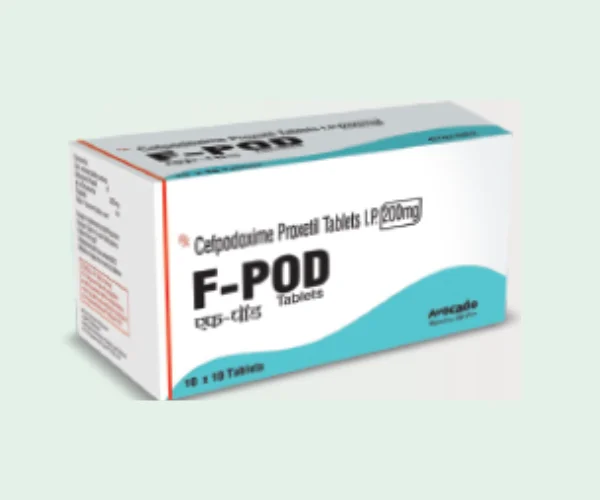 F POD-200 Tab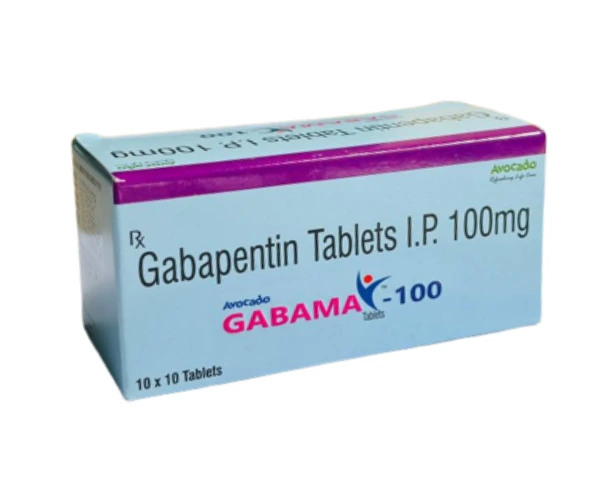 GABAMA
NEST-AX Tab
By providing affordable healthcare solutions, Avocado Pharmaceuticals has positively influenced the socio-economic landscape. Improved health outcomes lead to a more productive society.